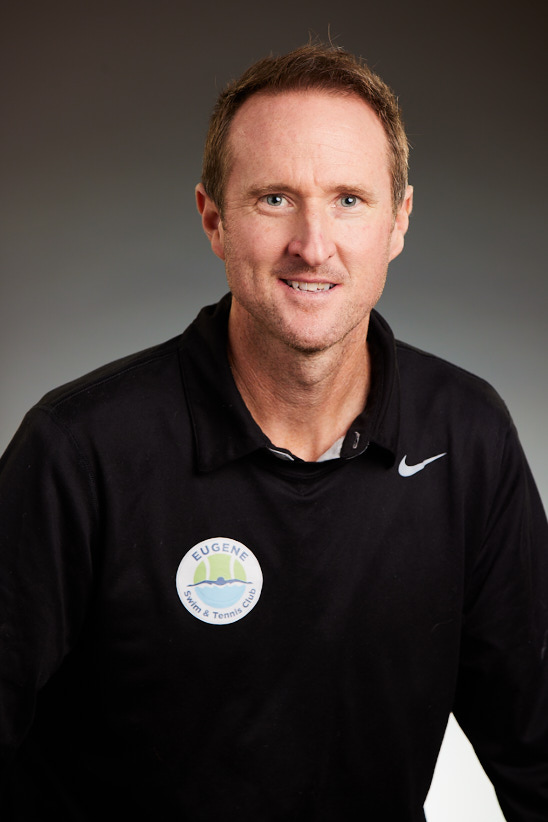 Calle Hanssen, Director of Tennis
Calle was born in Sweden where he began his pursuit of tennis at a very young age. He excelled as a junior to rank in the Top 3 in Sweden during his junior career. After graduating from Tretorn Tennis Academy, he was then recruited by Pepperdine University and led the team as a two-time All-American in 2003 and 2004. As team captain during his time at Pepperdine, he also achieved two individual and one team Elite Eight runs at the NCAA Championships. The Pepperdine team also won four West Coast Conference Championships and Calle received WCC Player of the Year in 2003. After College, Calle pursued becoming a professional tennis player on the Future and Challenger Circuit with a career high of 532 in the world.
He decided to settle down after a few years traveling around the world on tour and was offered the position as Head Pro at Westlake Athletic Club in 2006. After a few years of growing with the club, Calle became the Director of Tennis in 2010. He managed the adult programs of the 700+ member club, directed local and national tournaments, provided lessons, clinics, social events and camps. He has coached and mentored players from all backgrounds and skill levels throughout his career at Westlake.
Calle moved to Oregon with his wife Rosy and their children Alice and Henry in 2018 to be closer to his wife's family. Calle has helped local players In Eugene as well as served as volunteer assistant coach for the University of Oregon men's tennis team 2018/2019 season and coach of the South Eugene High School boy's tennis team. He was the Director of Tennis at Umpqua Valley Tennis Center before taking on the role as the Director of Tennis here at ESTC. He is thrilled to be part of the ESTC family and is looking forward to the opportunity to help grow ESTC programs. Calle loves sharing the joy of tennis, both on and off the court. He will give lessons and work with players of all ages.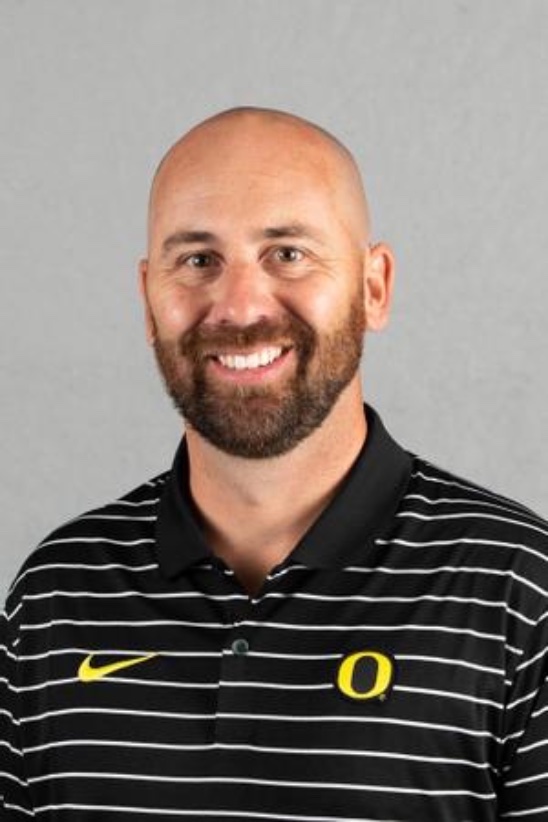 Arron Spencer, Teaching Professional
We are happy to announce that Arron Spencer will be starting as one of our Teaching Professionals at ESTC. Arron has an extensive background in coaching both juniors and adults. He has developed many young players throughout the years. Arron has also been a driving force for the University of Oregon's Men's Tennis Team for the past 5 years. Arron grew up and played his junior tennis career in Eugene and is very familiar with many of our members. We are so lucky that he will be part of our organization to help players develop and enjoy their tennis. Arron will negotiate his time at ESTC around the Ducks Men's Tennis Team schedule as he also continues as Associate Head Coach for the University of Oregon Men's Tennis Team.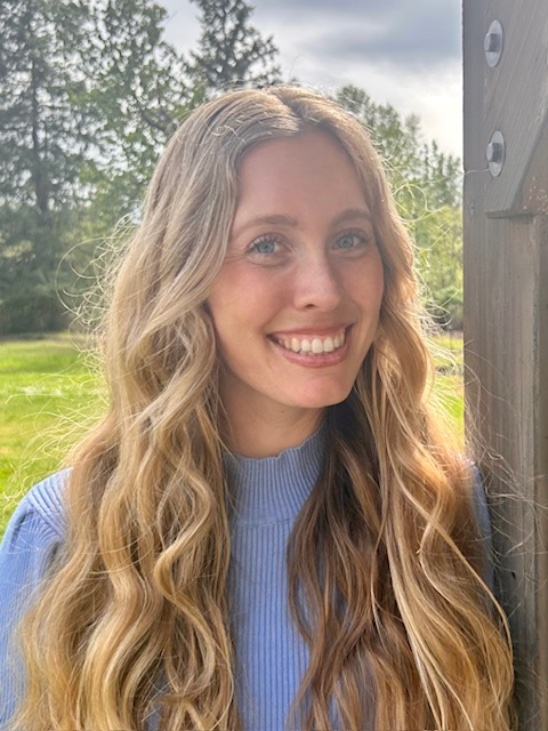 Caisey Lee, Assistant Tennis Professional
Caisey Lee was ranked throughout her junior career in Southern California, and had a career-high rank of #14 in the SoCal Junior Circuit. She was a 5-star recruit on Tennis Recruiting, and was rated a 10 UTR. She became her high school's first Channel League singles winner in 20 years, and was voted her county's Player of the Year. She and her sister had a record of 55-0 as a doubles team in high school, and won Channel League in doubles. She played Division 1 tennis at Cal State Fullerton for two years, where she had a ten-match win streak as well as a team-high 18 singles wins in one season. She also played Division 1 tennis at Liberty University for two years. She just moved to Eugene with her husband and is working on her Master's degree in Clinical Mental Health Counseling. When she is not playing tennis, she enjoys golfing, spending time with her family, and hiking. She is very excited to join ESTC and is looking forward to the opportunity to teach players of all ages and skill levels.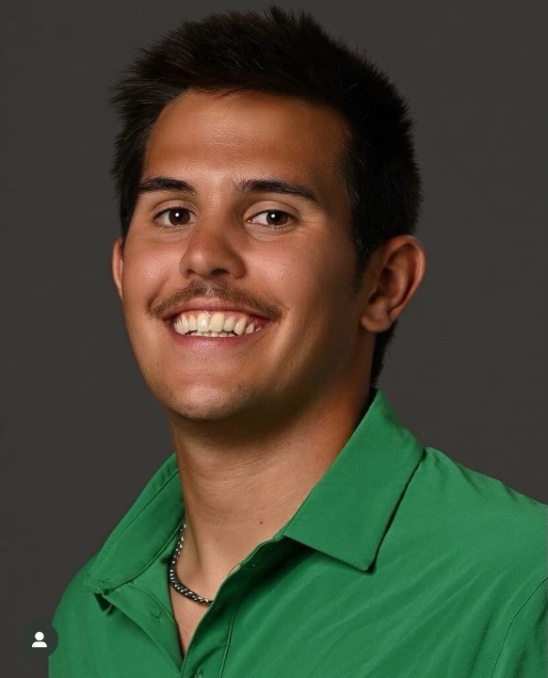 Petros Alex, Assistant Tennis Professional
Petros is from Minneapolis, Minnesota and played Division 1 Tennis for the University of North Dakota. He helped the Fighting Hawks to their best ranking in school history during the 2023 season. Petros has been involved in coaching tennis for 7 years and enjoys teaching both juniors and adults at all levels. He will also be helping the University of Oregon Men's Tennis team as a Volunteer Assistant Coach and will be at ESTC in the afternoons and evenings.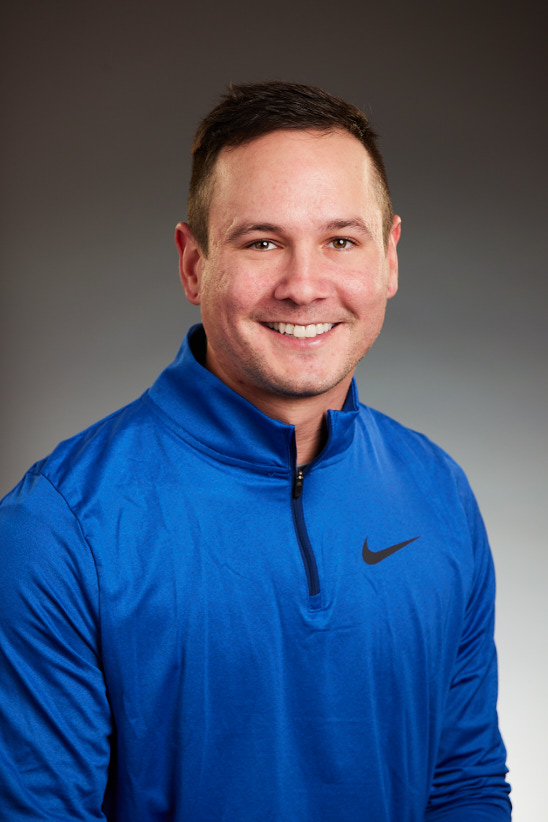 Jason Ibrao, Tennis Professional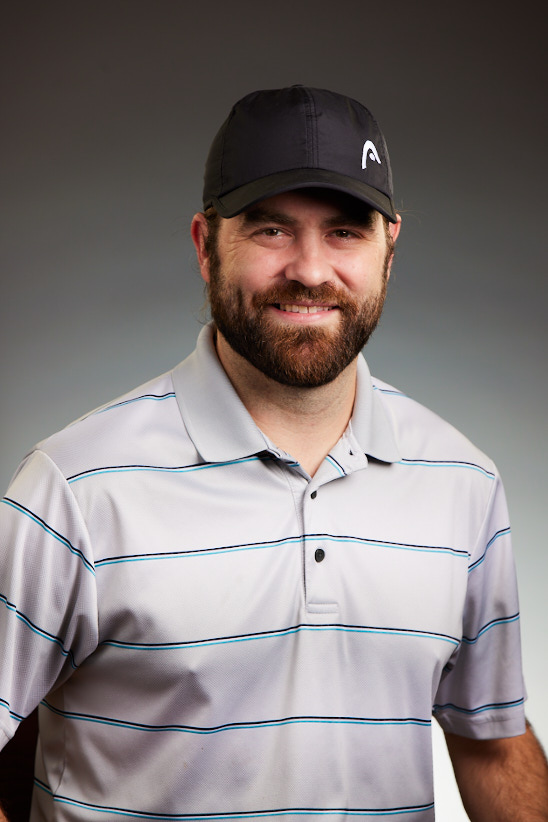 Cory Frazer, Assistant Tennis Professional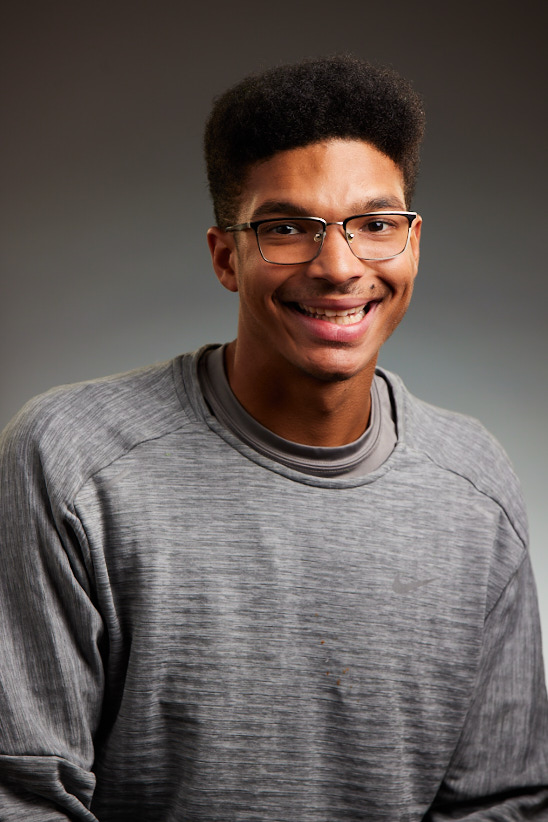 Ethan Smith, Assistant Tennis Professional