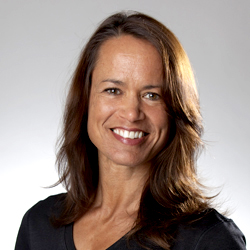 Kristin Hoss, ACE-Certified Personal Trainer & Health Coach
kristinh@estc.org
Kristin has been teaching group fitness classes and personal training for over 35 years. She is certified by the American Council on Exercise (ACE) and has taught a wide array of class formats over the years including strength training, HIIT, cycling , and yoga to name a few.
She has taught classes at various fitness facilities around town, as well as in the PE departments of Bushnell University and the University of Oregon.
She's been with ESTC since 2007 and was ESTC's Fitness Director for the 10 years prior to the Covid-19 layoffs in 2020.
One on One Training
1- One hour session $65
5- One hour sessions $275
10- One hour sessions $530
20- One hour sessions $1020